Help us improve dental hygiene and support teachers and young women in Timor-Leste
Please help us improve dental hygiene and support teachers and young women in Timor-Leste. Since 2002, the Balibo House Trust has supported programs in the small village of Balibo, located three hours west of Dili, Timor-Leste. More recently our work has extended to support the 35 schools and kindergartens – which educate approximately 3700 young people – across the remote western district of Bobonaro. Our dental nurses from the Balibo dental clinic visit primary schools to provide oral health screening and education, supporting dental hygiene from an early age and allowing children access to proper dental care. Our education mentor provides support and training to teachers in remote village schools. We also deliver Days for Girls Kits – which support women's empowerment and dignity – and provide training to secondary school students. The work is dependent upon our trusty Toyota, purchased by the Balibo House Trust. However, as the car nears the end of its life our ability to travel becomes increasingly difficult. We are seeking support to raise $25,000 to purchase a second-hand vehicle in Dili, to enable us to continue our work and support communities in western Timor-Leste.
27 donations
since Nov 2020
Fundraising for
Balibo House Trust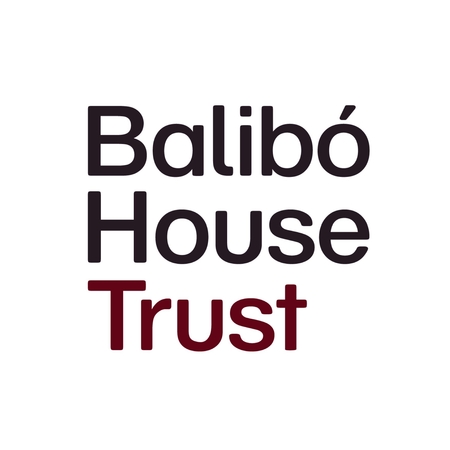 The trust works to honour the memories of the Balibó Five by enriching the lives of the Balibó people. The Trust delivers strategic capital works and infrastructure to help establish a resilient local economy, focusing on education, oral health, training, employment and heritage-based tourism
---
Share this campaign
Share your Fundraising Page link.
---
report fraud