20km Swim for Sirens of Silence
Funds go to
Sirens of Silence Charity Inc.
Event
Lake Argyle 20km Solo Swim
I'm a suicide survivor and former UK and WA Police Officer that lives with PTSD, Depression and Anxiety.
Sirens of Silence have been an essential support network for my family and I during my ongoing recovery to mental fitness.
Nw as the Vice-President of the charity I wanted help raise the awareness of the cultural change required by the emergency services to help their officers survive, grow and thrive after being affected by mental health issues.
---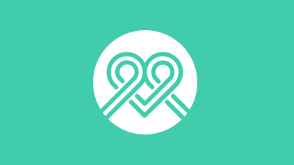 15 donations
since Dec 2017
Fundraising for
Sirens of Silence Charity Inc.
Founded by Paramedics Lyn and Ian Sinclair in 2015 after a surge in suicides within the Ambulance Service in W.A. we have recognised a broader safety network is required to protect and provide support for all emergency services personnel within Australia. Supporting our Triple Zero Heroes.