---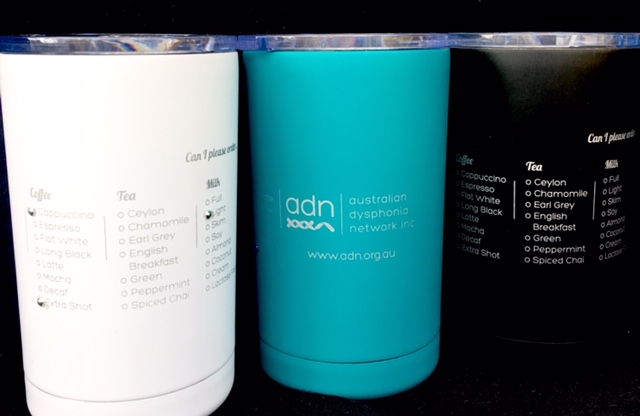 Menu Mug (without postage)
This double walled stainless steel coffee mug does the talking for you, while caring for the environment. Simply mark your cafe order using the reusable stick-on decals, and hand it over for a fuss free coffee stop. Don't drink coffee? No problem - we have options for tea, chai and hot chocolate. The excellent quality ensures that your hot drinks stays hot for up to 2 hours (or it can be used as a cooler.... whatever floats your boat). ADD laser engraving to personalise or make a perfect gift - (see separate fee below)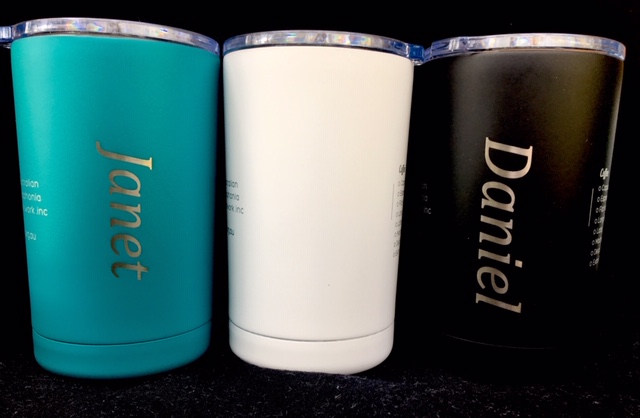 ADD Laser Engraving
Please email us your order details, and the name you would like engraved on each mug. australiandysphonianetwork@gmail.com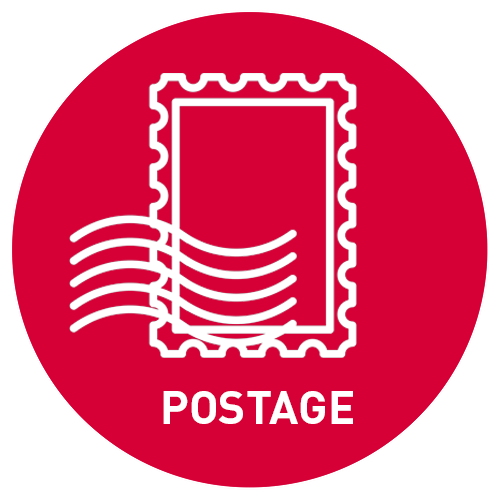 ADD Standard Postage
Posted anywhere in Australia. Note $10 postage will cover up to 2 mugs.
---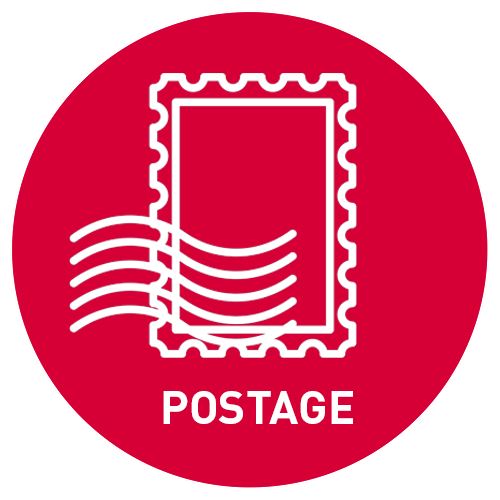 ADD - Super-Sized Postage
If you are ordering more than 2 mugs (limit 6) save on postage with this option.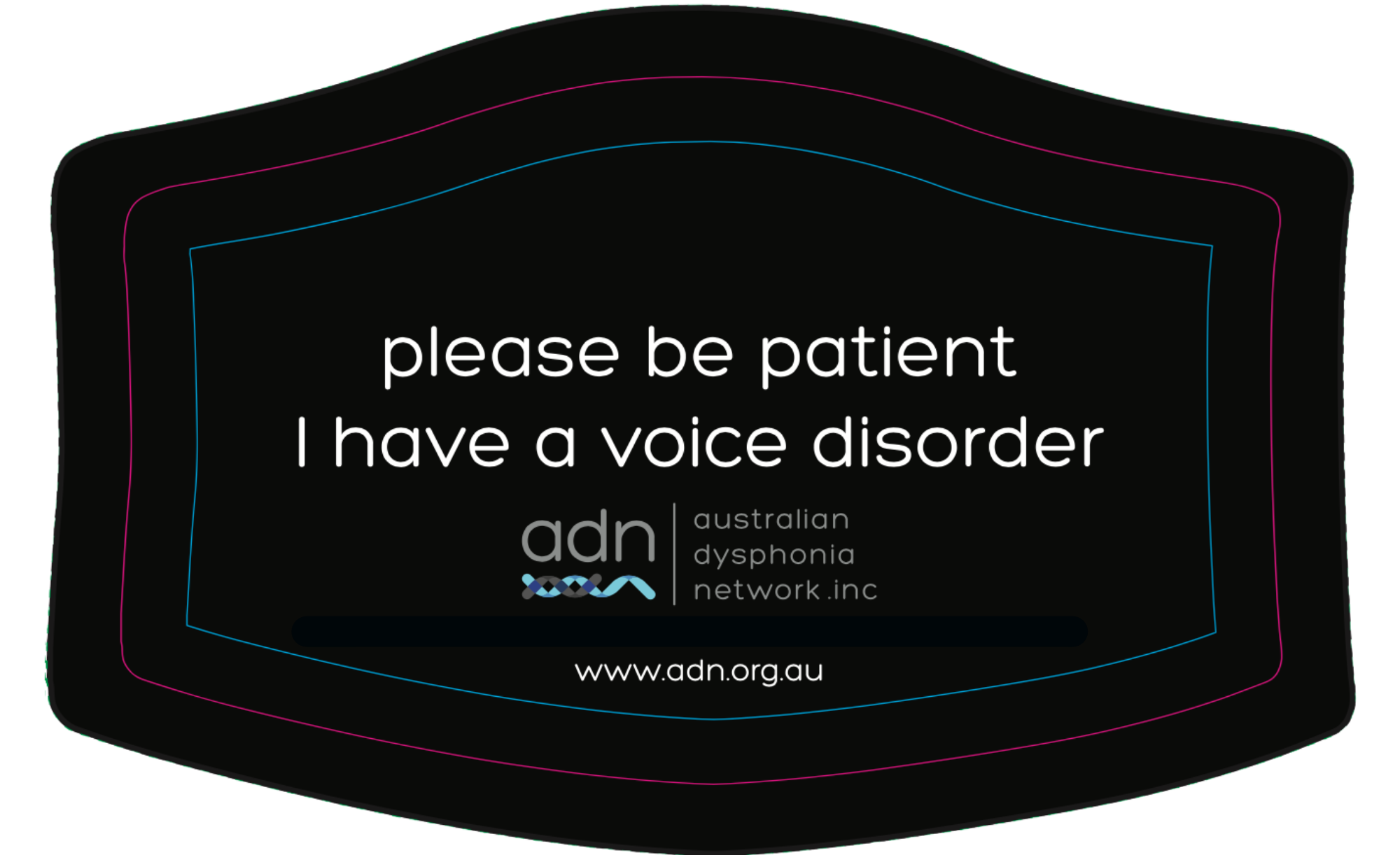 ADN Face Masks - Buy one get one FREE
*Polyester, cotton and spandex face mask. *Washable and reusable. *Each mask features 3 layers of soft comfortable fabric (2 layers of black cotton and spandex material comprising 64% cotton and 5% spandex with an outer layer of polyester custom decorated with message and ADN logo). *Mask features a squeeze tight, secure nose clip and two black elastic straps with silicone toggles to secure in place around the ears. *Hand washing in a mild detergent is recommended.

Dysphonia- What is it?
Display an ADN bumper sticker and help us get people talking about talking.
---
---