---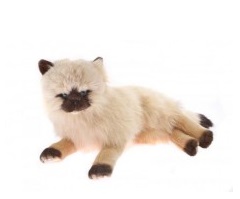 Felix
Felix is a playful kitten filled with love. Sponsor this little fur ball to bring joy to a patient.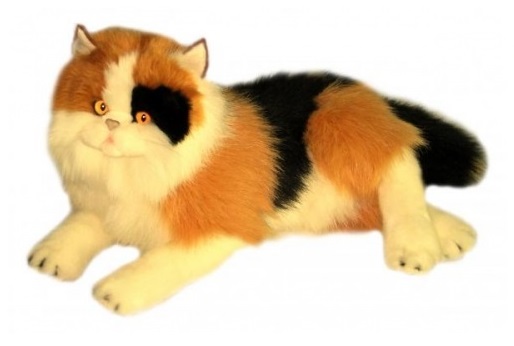 Marmalade
Marmalade is a beautiful multi-coloured cat with lovely soft fur bringing comfort to patients.
---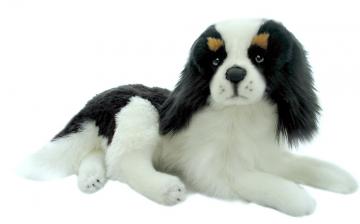 Charlie
Charlie is a small lovable King Charles Cavalier who loves attention making him the perfect companion lap dog.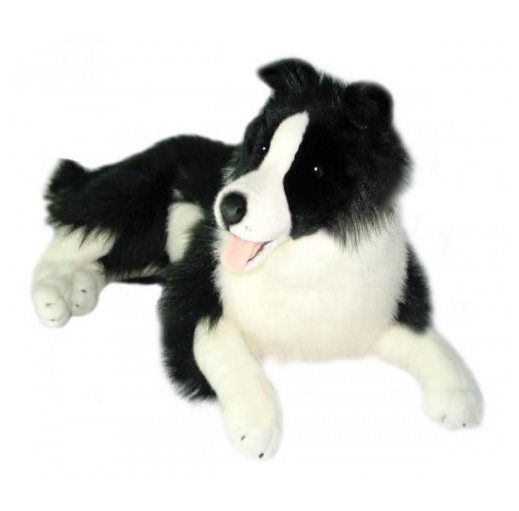 Maggie
Maggie is a clever border collie who brings comfort to patients with her gentle and loving affection.
---
---