Tate Lindsay Burley
Campaign creator
Burley Family
Fundraising for
Tate Burley, Brain Foundation
In memory of baby Tate Lindsay Burley, who was born the 9/1/2015 and became an angel of heaven on the 6/3/2015, was diagnosed with Miller–Dieker lissencephaly syndrome (MDLS)
This is a very rare birth defect of the brain that affected most of his major systems. Tate chose his path to be at peace, surrounded by his loving family & friends.

In memory of Tate please donate to Tate's fund or The Brain Foundation so that more support and research may be undertaken to help to prevent and understand this disease.


Tate is a humble reminder of the truly important things in life & may he live in our hearts for ever & ever.


192 donations
since Jan 2015
---
Fundraising for
Tate Burley
Tate Lindsay Burley born the 9/1/2015 has been diagnosed with Miller–Dieker lissencephaly syndrome (MDLS) . This causes many problems but most unfairly a shortened life span He is the very much loved son of Yasmin & Michael Burley and little brother to Zane and Kye.
Funds banked to
Michael Burley
Brain Foundation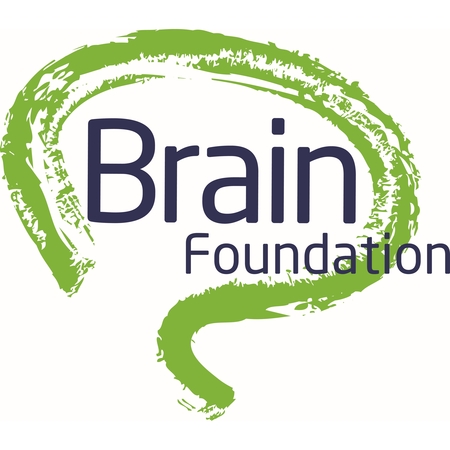 The Brain Foundation is a nationally registered charity dedicated to funding world-class research Australia-wide into neurological disorders, brain disease and brain injuries.
Campaign creator
Burley Family
kellyville ridge NSW
---
Share this campaign
Share your Fundraising Page link.
Leave a message
---
report fraud