80073
Fundraiser
Sharon Braverman
Thanks for visiting my Fundraising Page for Friendship Walk NSW 2014!

I would really appreciate it if you would consider sponsoring my walk and donating to the Friendship Circle.

The Friendship Circle has become an important part in the lives of many young people with special needs. Children, teens and young adults enjoy weekly activities, weekends away and Friends@Home visits. The Friendship Circle needs your support to continue to meet the emotional and social needs of young people with special needs.

Please click the donate button above and leave me a message.

Thanks again for supporting our efforts in raising money for this important cause!
0 donations
since Aug 2014
Fundraising for
Friendship Circle - NSW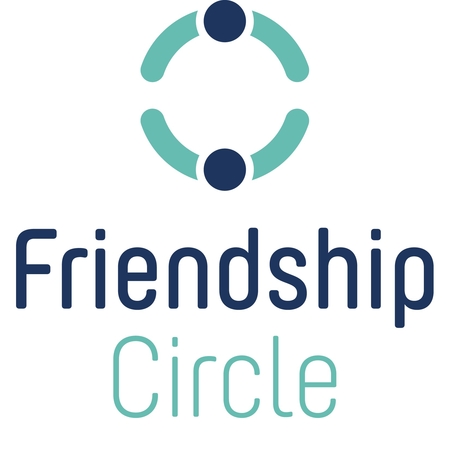 The Friendship Circle brings a refreshing approach to assisting young people with special needs and their families. Our innovative programming and creative activities are designed to foster a relationship between young people with special needs and members of our community.