Thanks for visiting my Fundraising Page for Hangout at Home!
You can sponsor me and leave a message by selecting the donate button above.
Thanks for supporting our efforts in raising money for this cause!
0 donations
since Aug 2014
Fundraising for
Kids in Philanthropy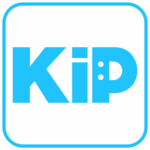 Kids In Philanthropy is a not for profit sub fund of The Sydney Community Foundation, that focuses on building social awareness, empathy, social conscience and a practice of giving and doing, in kids for kids.