Oscars100 Vs The Team - Matt Welch 100km Legend
Thanks for visiting my Fundraising Page for Surf Coast 100 for Oscars 100!

I'm about to take on my first 100km ultra-marathon with the crazy guys and girls at Oscars100. I'm hoping that by competing in this event i can inspire you all to dig into you pockets a little and sponsor me as I raise funds for Oscars100 - an organisation committed to improving the lives of kids and families living with autism.

You can sponsor me and leave a message by selecting the donate button above.

Thanks for supporting our efforts in raising money for this cause!
2 donations
since Jul 2014
Fundraising for
My Cause Gift Fund for Oscars100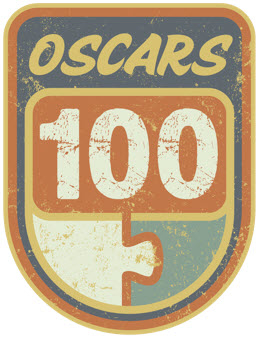 Funds donated to the My cause Gift Fund will be distributed to Oscars 100. The trustees will always disburse funds to the nominated cause, however in the case that that is not possible, the funds will be disbursed to a DGR charity at the trustees discretion.