What Is Zombie Walk?

A zombie walk is an organized public gathering of people who dress up in zombie costumes. Usually taking place in an urban centre, the participants make their way around the city streets and through shopping malls in a somewhat orderly fashion and often limping their way towards a local cemetery or other public space.

The Brisbane Zombie Walk will take place at the ABSOE Building in West End, where participants will amble their way along the area and loop back to the start point which is the Festival grounds. The walk is purely for fun and for those obsessed with the living dead. Everyone involved in the walk is encouraged to dress up as and act like a zombie, to the shock (and delight) of the unaware public.
Where Does Zombie Walk Take Place?

WEST END YOU'RE NEXT! Brisbane Zombie Walk and Brain Foundation proudly brings to you 'ZOMBIEWOOD 2014: Rise of the Famous Dead' Sunday October 5th (Labour Day Long Weekend) at ABSOE Building, 51 Mollison Street West End. We'd like to thank all our loyal supporters who have continuously supported our event during the transitional periods and helped us retain the number 1 spot as the biggest and the most successful Zombie Walk in the WORLD.

The festivities include MUSIC, MAKE UP, MARKETS and MOVIES.

The venue opens at 2pm, so be there as early as possible to avoid lining up. The walk itself will start at 5pm and finish back at the starting point where zombies can fist pump their rotting arms til the sun goes down. The whole event concludes at 9 pm that night.

0 donations
since Jul 2014
Fundraising for
Brain Foundation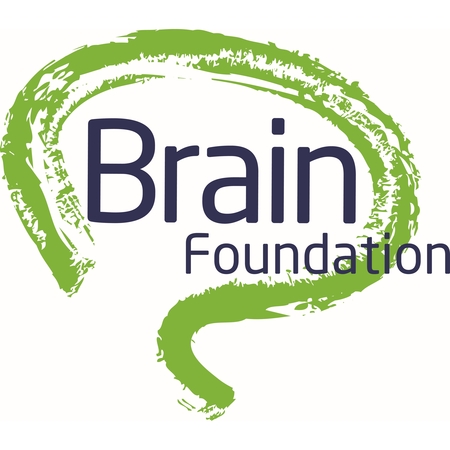 The Brain Foundation is a nationally registered charity dedicated to funding world-class research Australia-wide into neurological disorders, brain disease and brain injuries.