Thanks for visiting my Fundraising Page for Pantene Beautiful Lengths for LGFB!

As we are all aware, Cancer is a dark cloud that forces its way into our lives in some way. I have seen it affect a number of people so close to me and the ordeal they faced with treatment and loosing their hair. I just want to do something little in support of their strength and for the countless others who endure the agony of cancer everyday.

I hope that you can donate a small amount in support of someone you know that has had the fight of their life too!
23 donations
since Jul 2014
Fundraising for
Look Good Feel Better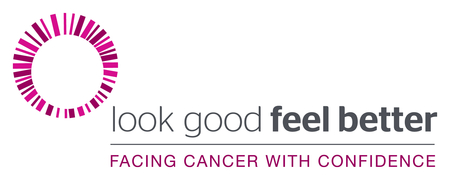 Look Good Feel Better is a free community service program provided by the Cancer Patients Foundation Ltd. The program supports Australians undergoing treatment for cancer to manage the appearance-related side effects of chemotherapy and radiotherapy. Donations of $2 and over are tax deductible.