C2S - Team Little Wonder!
Thanks for visiting my Fundraising Page for Team Little Wonder!
This non-profit organisation is made up of mothers who have all had premature and/or sick babies who have been cared for by the RPA NICU (Neonatal Intensive Care Unit) and are now raising money for the unit. As well as their fundraising efforts, they also offer great, much needed support to the families of premature and/or sick babies in the NICU.
You can sponsor me and leave a message by selecting the donate button above. Thanks for supporting our efforts in raising money for this cause!
9 donations
since Jun 2014
Fundraising for
RPA New Born Care SLHD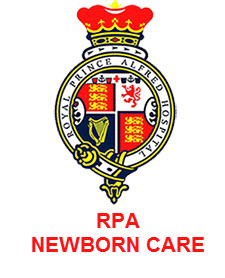 RPA Newborn Care is the intensive care unit for sick and premature babies at Royal Prince Alfred Hospital (RPA) in Camperdown. Each year over 5000 babies are born at RPA making it the largest maternity hospital in New South Wales.