We are gearing up to raise funds for our upcoming camp. We would love to get all of our Buddies and Volunteers involved with raising funds for their week at camp. If you are a buddy/volunteer, please click on the 'Join this Team' button and start your campaign for raising $500 for your week at camp. All of our buddies / volunteers are valuable to us. We can not operate our camps without their hard work and dedication and send our deepest thanks for their invaluable service.
0 donations
since Apr 2014
Fundraising for
Southern Cross Kids' Camps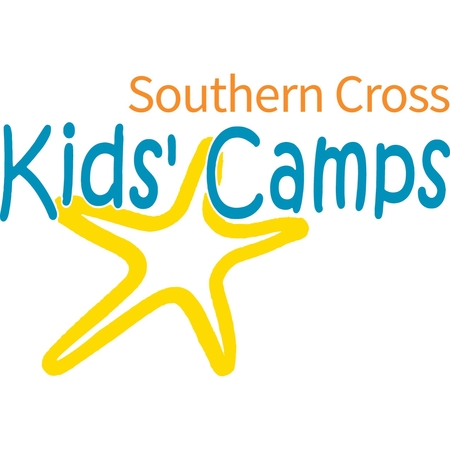 Our camps create happy memories for children who have been through some form of abuse, neglect and/or abandonment. Children between the ages of 7 to 12 years are referred by psychologists and other welfare agencies.