Murrayman challenge for sarcoma research
The Murrayman triathlon is a long distance triathlon of 2km swim, 80km cycle, 20km run. To help motivate me to train for and survive this big challenge, I am fundraising for a cause I strongly believe in -Sarcoma research.

Sarcomas are a less common type of cancer, and account for 2% of all cancers -so most people don't know about them. They often start as a painless lump and can occur pretty much anywhere, though 50% occur in the limbs. They also can start from many different tissue types (fat, muscle, bone, blood vessels are just some examples). Sadly for those affected, the tumours are very aggressive and tend to come back unless major surgery is performed, and often spread.
The State Sarcoma team, comprised of many different specialists and of which I am part, aim to provide the best multidisciplinary care for sarcoma sufferers. We have recently started a Sarcoma research fund through the Royal Adelaide Research Fund. Money raised will go towards supporting research initiatives in treating sarcoma and working to increase survival rates -a very valuable cause. All donations are tax deductible.
The sarcoma community and I greatly appreciate your support!


28 donations
since Oct 2013
Fundraising for
My Cause Gift Fund for Royal Adelaide Hospital Research Fund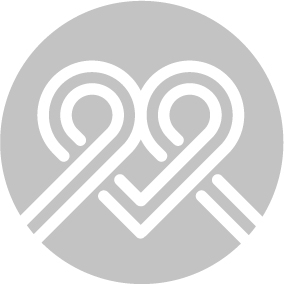 Funds donated to the My cause Gift Fund will be distributed to Royal Adelaide Hospital Research Fund. The trustees will always disburse funds to the nominated cause, however in the case that that is not possible, the funds will be disbursed to a DGR charity at the trustees discretion.