Please donate to our virtual Iced Tea Party if you are unable to hold your own.

Your donation will help those living with Lymphoedema.

Thank you!
3 donations
since Feb 2012
Fundraising for
Australasian Lymphology Association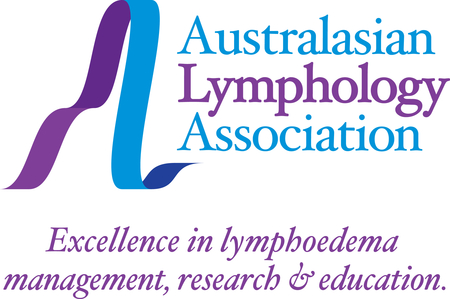 Lymphoedema is a life-long distressing condition affecting people from birth to old age. There is no cure. This progressive, chronic disorder of the lymphatic system can have ongoing effects on physical and emotional wellbeing of people impacting their quality of life. With community support, we'll build understanding of lymphoedema and contribute funds for vital research.