Silvia is cutting her long gorgeous hair to raise funds for Rainforest Rescue and Peter Mac Cancer Centre!
Silvia will be cutting off her long hair to raise funds and awareness to help save our rainforests and the lives of people touched by cancer!

I'm a nature photographer and filmmaker who has been working with Rainforest Rescue to help Protect Rainforests Forever! In 2018 my life was turned upside down when I was diagnosed with lymphoma cancer with an 8cm tumour in my knee. I was able to successfully overcome my illness thanks to all the wonderful folk at The Peter Mac Cancer Centre and all the loved ones who helped me through a massive challenge.

But there are thousands of Australians who still need their help.

As a way of saying thanks to Peter Mac, Silvia cutting and donating her long hair to raise funds to support the good work they do..

Peter Mac is a world-leading cancer research, education and treatment centre in Melbourne and Australia's only public hospital dedicated to caring for people with cancer.

The centre recently marked 70 years of delivering on Sir Peter MacCallum's vision of a "cancer centre unsurpassed in the world, where humanity, caring service and relentless research share equal value". Close to 40,000 patients are treated at Peter Mac each year.

At the same time, it's important to remember that we are also in a climate emergency. If we've learned anything over the past year, it's that we cannot separate public health and the health of the environment. Rainforests are crucial to the survival of our species, as well as the endangered wildlife that need their habitat protected.

Rainforest Rescue are committed to protecting vulnerable rainforests by buying threatened properties;
Restoring damaged and fragmented habitat through reforestation;
Conserving the biodiversity and cultural heritage of Rainforest; and
To learn from the forest, sharing and raising awareness.
Silvia has been growing her long and beautiful hair for a very long time, but in comparison with the Daintree Rainforest, which is many millions of years old, it is just a tiny fraction of time!! We want to see this precious Rainforest Protected Forever!

We are calling on kind folk to please donate to help with both Rainforest Rescue and Peter Mac.


Funds will be donated equally to both Rainforest Rescue and Peter Mac and 5% will go to the platform fee to mycause.
---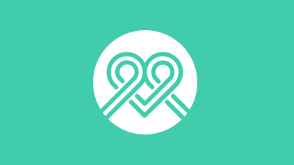 42 donations
since Feb 2021
Fundraising for
My Cause Gift Fund for Peter MacCallum Cancer Foundation and Rainforest Rescue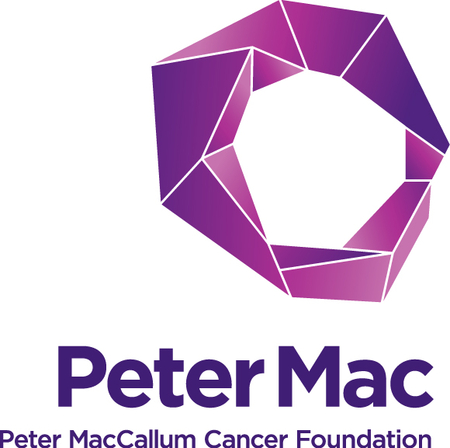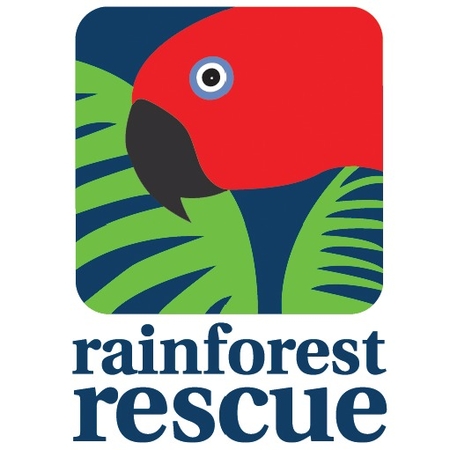 Funds donated to the My Cause Gift Fund will be split 50/50 between Rainforest Rescue and Peter MacCallum Cancer Foundation. The Trustees will always disburse funds to the nominated cause, however in the case that is not possible, the funds will be disbursed to a DGR charity at the trustees discretion.