Epilepsy WA Christmas Appeal
---
At this special time of year, please remember Epilepsy WA if you can, and make a tax deductible Christmas time donation. 2020 has been a challenging year for many, our organisation included. As we receive no government funding and rely heavily on donations, this gift will go a long way for Epilepsy WA in 2021 and will help to continue to provide vital peer to peer support groups, access to seizure alert technology loan program and display, information, education and awareness raising activities for the WA community. 
We would like to wish our community a happy and safe Festive Season. 
3 donations
since Dec 2020
Fundraising for
Epilepsy WA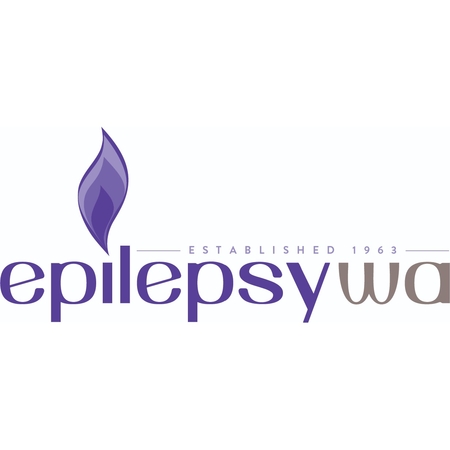 Epilepsy WA is a charity, which has been established since 1963. We are committed to providing support to improve the quality of life of people with epilepsy and increase community awareness of the condition.
---
Share this campaign
Share your Fundraising Page link.
---
report fraud