Hi, we are Alyssa and Lucy and we are in Grade 6.
This time last year we met Lucy's prep buddy. At five years old, Ava was in the midst of treatment in her battle against Leukaemia. Her courage, bravery and zest for life was, and continues to be, inspirational to us. We have been growing our hair all year so that we could cut 35cm off and donate our ponytails for the production of wigs. We are super nervous and excited to be doing this and promise to post a picture of the final results.
Challenge is an amazing non for profit which has provided incredible support to Ava and her family when they needed it most.
We would love it if you could get behind us to raise valuable funds so that Challenge can continue to assist children just like our gorgeous Ava.
58 donations
since Nov 2020
Fundraising for
My Cause Gift Fund for Challenge - supporting kids with cancer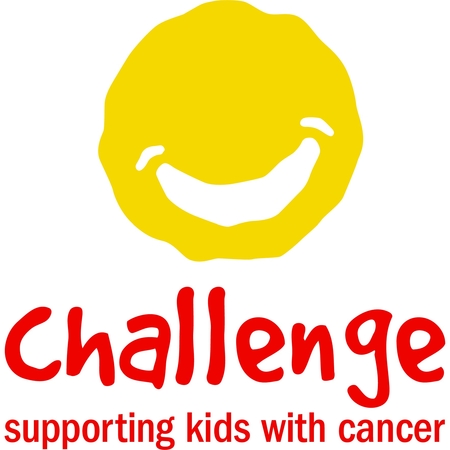 Funds donated to the My Cause Gift Fund will be disbursed to Challenge. The trustees will always disburse funds to the nominated cause, however in the case that that is not possible, the funds will be disbursed to a DGR charity at the trustees discretion.