The Great Stretch Jean Challenge!
Last week a photo of my composted jeans went viral. Thousands shared these images and many people asked what I would do with the jeans.
I have decided to use them to raise money for Permafund, the charity arm of Permaculture Australia. They provide grants to get permaculture happening in places where it saves lives and lifts people out of poverty.
So here is my challenge:
Instead of buying your next pair of stretch jeans, just keep wearing what you already own. Now take just part of the money you would have spent on those jeans and donate it to Permafund. You will have saved money, reduced the load of plastic waste the planet needs to deal with AND helped people learn how to grow healthy food, build resilient communities and cycle energy. Talk about multiple functions! If everyone that liked the photos chips in just $5 we'll have collectively done a great thing.

The person making the largest donation gets to decide what happens to the jeans. Would you like them as a teaching aid? A work of art? I will cover the postage to anywhere on the planet.

If you liked the original photos and shared them, please consider sharing this fund raiser too. Together we can make a difference.
13 donations
since Oct 2020
Fundraising for
My Cause Gift Fund for Permafund (part of Permaculture Australia)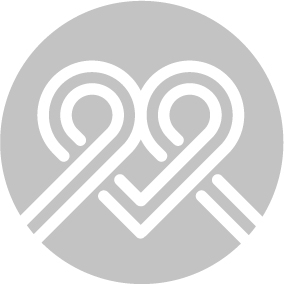 Funds donated to the My Cause Gift Fund will be disbursed to Permafund (part of Permaculture Australia). The trustees will always disburse funds to the nominated cause, however in the case that that is not possible, the funds will be disbursed to a DGR charity at the trustees discretion.