Prana Chai's Save the Honeybees Fundraiser
Here at Prana Chai we wouldn't get very far without the hard yakka of those millions of tiny workers gathering nectar and turning it into the delicious, syrupy goodness we coat all of our sticky chai blends in: honey!

This year is one of the worst on record for professional beekeepers, as the lack of water, the scarcity of plants, and over 4 million acres of beekeeping country destroyed by fire has resulted in not only massive loss of bees, but a sharp decline in honey production.

We wanted to do our part to help out, so we've launched jars of our 100% Aussie Prana Honey this #BeeAwarenessMonth and we will be donating $1 from each and every jar sold through to the end of October to two honeybee charities:

#WheenBeeFoundation raising funds for pollinator research and awareness
Rural Aid Australia's #HiveAid campaign supporting beekeepers affected by fire and drought

We'll be donating funds raised through this campaign page and encourage you to give more if you can - help us to meet our fundraising goal!
2 donations
since Sep 2020
Fundraising for
My Cause Gift Fund for Rural Aid Australia and The Wheen Bee Foundation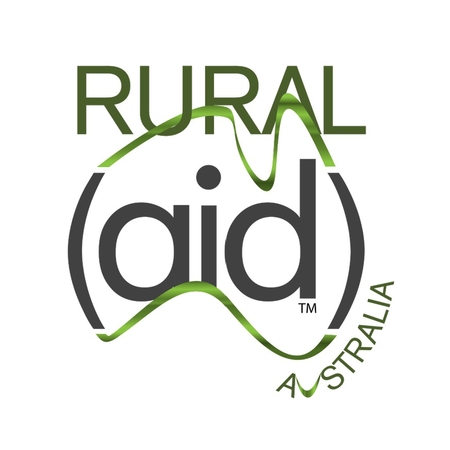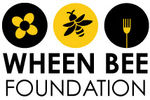 Funds donated to the My Cause Gift Fund will be split 50/50 between Rural Aid Australia and The Wheen Bee Foundation. The Trustees will always disburse funds to the nominated cause, however in the case that is not possible, the funds will be disbursed to a DGR charity at the trustees discretion.