At Friendship Circle we strive to build connections between people and work on forming relationships that last far beyond one program. We run weekly programs for participants with special needs, their siblings and their families, in order to ensure that whoever is a part of the Friendship Circle family, truly feels that they belong.
The aim of this campaign is to provide children and young adults with special needs, as well as their siblings with an opportunity to fell that connection and belonging during these uncertain times. By providing a toy for someone, it's not only the physical act of receiving that puts a smile on people's faces, but knowing that there is someone out there looking out for them that truly embodies what Friendship Circle is all about.
You can select a range of prices and toys that will be hand delivered to each participant at Friendship Circle. The options range from Arts + Crafts, to outdoor toys, all the way to specific Sensory Toys to cater for each individual's needs. 
40 donations
since Jul 2020
Fundraising for
Australian Friendship Circle - VIC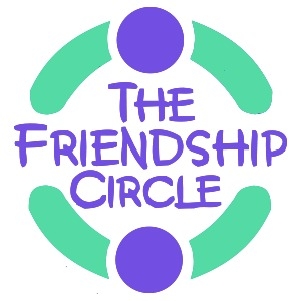 Our aim is too meet the growing needs and alleviate the plight of isolation and the sense of community exclusion of children and young adults with special needs in the community. This is done by providing every individual with special needs, the support, friendship and inclusion that they deserve.