In Memory of Carmel Mills
Our Carmel, was one of a kind! She touched the hearts of many people with her kindness, compassion and her unwavering generosity. She lived her life in a way that made an incredible difference to others and the world was a better place for having Carmel in it!

The last five years, Carmel has taught us all what a true fighter looks like, as she took on her battle with cancer. She chose to fight every day and did it in a way that helped others. Our Carmel, joined numerous cancer support groups and found ways to help many people who grew to become friends. From offering a listening hear, sharing her cancer research discoveries with others or simply sharing her own personal cancer journey to make others feel less alone. She helped show us the true way to say a big F U to cancer and not once did she ever lose her faith. Even on the toughest of days!

Carmel lived her life to help others and in her memory we will do the same! Over the last five years, the Armidale Public Hospital Oncology Unit has supported Carmel in her journey. So, continuing Carmels legacy of giving we will be helping to raise funds for the Armidale Public Hospital Oncology Unit.

Thank you for your generous support and together let's help Carmel legacy of giving live on!
28 donations
since Jul 2020
Fundraising for
My Cause Gift Fund for Oncology Unit Armidale Hospital - HNELHD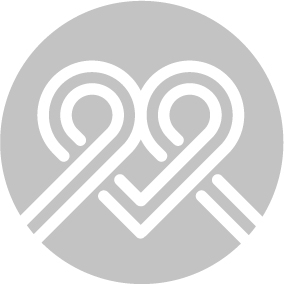 Funds donated to the My Cause Gift Fund will be disbursed to Oncology Unit Armidale Hospital - HNELHD. The trustees will always disburse funds to the nominated cause, however in the case that that is not possible, the funds will be disbursed to a DGR charity at the trustees discretion.