Sue Bolton is a tireless champion of the Moreland community and has been a councillor since 2012. In October 2020 Sue is facing reelection as a Socialist Alliance councillor but this time she is running with a team of fantastic Community Independents as well as Socialist Alliance to fight for Community Need Not Developer Greed!
Help Sue Bolton win reelection on the Moreland Council in the North East ward and elect a team of dedicated community independents across Moreland. Pauline Galvin in the South ward and Monica Harte in the North West ward.

In a capitalist world where corporate greed influences decisions and actively blocks social progress, we can't trust politicians or unelected bureaucrats to make positive changes on our behalf. We need to do it ourselves by uniting as a community and speaking up.

Political donations up to $1,500 are tax deductible (email campaign@sueboltonmorelandteam.org to make an anonymous donation).
https://sueboltonmorelandteam.org/
46 donations
since Jun 2020
Fundraising for
Sue Bolton Moreland Team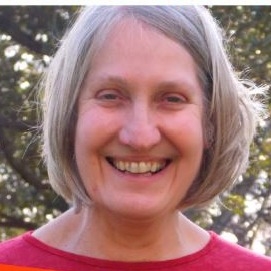 Moreland Councillor Sue Bolton actively helps residents fight for their rights. She has challenged over-development; opposed racism and Islamophobia, and pushed for serious climate action. Re-elect Sue in North-East Ward on October 24 and vote for the Sue Bolton Moreland Team in all three wards.
---
Share this campaign
Share your Fundraising Page link.
---
report fraud