Share the ️ is a campaign to help those severely affected by the coronavirus crisis. A small team of experts working from their bedrooms have given their time for free to create the world's biggest fundraising response to the pandemic. Around the world, some of our most vital and best-loved charities have joined forces in a spectacular show of collective kindness.
I'm in! What do I do?
1.  Make a heart with your hands  
2.  Post your photo: Snap a selfie or video ready to post
3.  Donate & nominate: Donate on this page and tag friends and family with #nowsharethelove on your socials: 
The Charities
All donations raised from #nowsharethelove in Australia will be equally split between all 10 charities.
The coronavirus crisis has hit many people particularly hard. Whether they're disabled, homeless or victims of abuse. Whether they're young, old, or have mental or physical health conditions. However they're socially or economically disadvantaged, this global pandemic has created extraordinary challenges for a whole range of people all over the world.
Share the ️Love is about coming together in a global show of collective kindness.
So come on! Spread a little happiness and #nowsharethelove
Twitter (@nowsharethelove)
Facebook (@nowsharethelove)
Instagram (@nowsharethelove)
72 donations
since May 2020
Fundraising for
My Cause Gift Fund for ActionAid Australia, Cancer Council Australia, For Change Co, Heart Foundation, HoMie, Pat Cronin Foundation, Polished Man, Save the Children Australia, Skin Health Institute and UNICEF Australia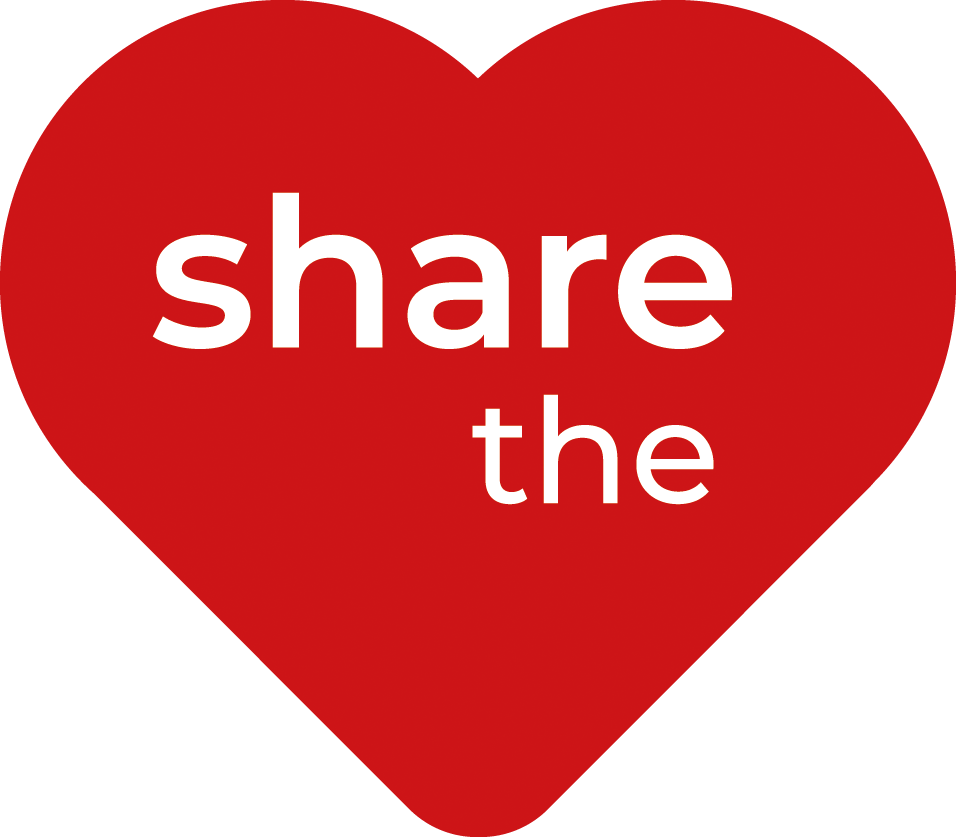 Funds donated to the My Cause Gift Fund will be split evenly by to the 10 charity partners of Glam up & Give. Each will receive 10% of a donation. The Trustees will always disburse funds to the nominated cause, however in the case that is not possible, the funds will be disbursed to a DGR charity at the trustees' discretion.