2020 Fundraising/Fitness Challenge Accepted
This year Dave and I are going to make a difference to other peoples lives. We are going to enter and complete challenges throughout the year and raise funds that will be donated to a cause we love - Down Syndrome Association of Qld.

Please find it in your heart to support our year of challenges - every little cent will make a difference to someone.

Thank you in advance!!
---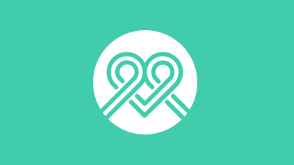 23 donations
since Jan 2020
Fundraising for
Down Syndrome Association of Queensland QLD

The Down Syndrome Association of Queensland provides a range of services and supports and the team is supported by a number of volunteers including a Board Committee made up entirely of volunteer parents with services funded through grants, sponsorships, donations, membership fees and fundraising. The Association is committed to upholding the rights of children and adults with Down syndrome and ensuring that their needs and those of their families are met.  DSAQ also works for the recognition and inclusion of people with Down syndrome as valuable members of the community.