Remembering Helena Broadbent
Over the weekend, mother of 3 Helena Broadbent passed away in tragic circumstances.
Helena passed away in hospital, leaving behind two children and a third in hospital after an emergency c-section was performed to save her unborn child.
Helena's brother Paul has paid tribute to his sister, saying "Helena was a dedicated mother that did everything in her power for her two girls and she was telling me just before she passed away how excited she was about Bella's 1st bday and to be having another girl."
We are raising funds for Helena's family to assist with funeral costs, day to day costs and to help provide for her children.
Every donation over $2 is tax-deductible and all funds raised will be distributed to Helena's family.
161 donations
since Sep 2019
Fundraising for
Helping a Friend in Need (HAFIN)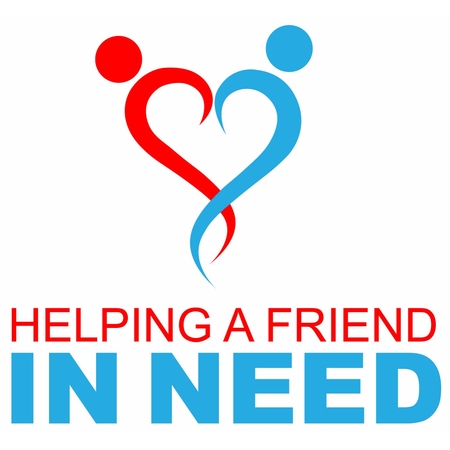 Helping A Friend in Need (HAFIN) ABN 86611164197 disburses donations to individuals and families for the direct relief of poverty, sickness, suffering, distress, misfortune, disability, destitution or helplessness. Donations are tax deductible and are disbursed directly to the family.
---
Share this campaign
Share your Fundraising Page link.
---
report fraud