Our beloved Nina and Nacho welcomed baby boy, Nikita on 13 August. What should be a happy time has brought heartbreak as their beautiful little fella was born early due to complications and has been diagnosed with Congenital Leukaemia - a rare and dangerous condition.

Calling central Australia home, Nina was flown to Adelaide Hospital as little unborn Nikita was struggling and needed an assisted birth. Nina is now recovering from surgery and both her and Nacho are aching to hold their little boy. Nikita is being kept in an incubator and while there are treatments, they are invasive and a great risk for such a fragile new little human.

I'm hoping the community of Alice Springs (and anyone Nina and Nacho have touched) will rally together to support them both to stay in Adelaide as long as needed for their precious baby's health. I know Nacho and Nina would be first in line helping someone in need - let's get behind their little family and give them the time they need to bring their baby home safe and sound.
---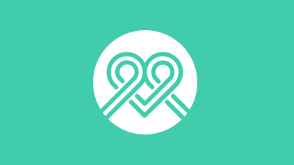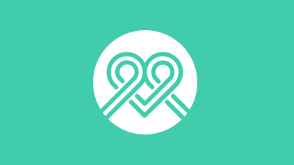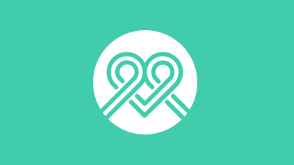 279 donations
since Aug 2019
Fundraising for
Nina, Nacho & Baby Nikita
Nina and Nacho need our help so they can stay with their very ill newborn in Adelaide and get him the help he needs to have a bright future.
Funds banked to
Kahina Kolder
Campaign creator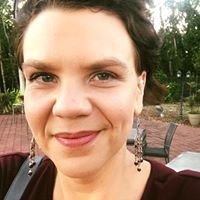 Clare Fisher
Alice Springs NT
---
Share this campaign
Share your Fundraising Page link.
Leave a message
---
report fraud