Philip's 2019 Massive Murray Paddle - "We've Got Your Back"
Funds go to
headspace Mackay
I gained special permission to do my first Massive Murray Paddle, 404kms over 5 days, at age 15 in 1973. Now aged 60 and having competed in 6 MMP's over the years I'm now out to prove that anything is possible when you give it your all, take a chance and reach out for support. A philosophy I'm committed to upholding, especially in my role with headspace Mackay, where someone's always "got your back".
13 donations
since Apr 2019
Fundraising for
My Cause Gift Fund for headspace Mackay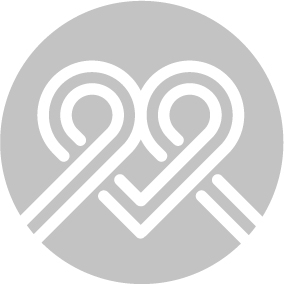 Funds donated to the My Cause Gift Fund will be disbursed to headspace Mackay. The trustees will always disburse funds to the nominated cause, however in the case that that is not possible, the funds will be disbursed to a DGR charity at the trustees discretion.