World Record Attempt For Charity - Maximum Distance Travelled on a 'SkiErg' in a 24-Hour Period
On Saturday the 11th of May 2019 – Sunday the 12 of May 2019, endurance athletes Roy Hanford, Jordie Wilcock, Kieran Bingham and James Maskey will attempt a small team ultra-distance world record for the furthest distance travelled in a 24-hour period on a Concept2 SkiErg machine.

Whilst training for and performing this gruelling ultra-endurance world record attempt, the team are championing awareness, support and raising much-needed funds for two Australian based Non-Governmental Organisations – Beyond Blue and the Lighthouse Foundation.

Beyond Blue is an independent, not for profit organisation working to increase awareness and understanding of anxiety, depression and suicide and ultimately aims to help Australian's achieve their best possible mental health. The Lighthouse Foundation is a non-denominational and independent organisation that provides homeless young people from backgrounds of long-term neglect and abuse, with a home, a sense of family, and around-the-clock therapeutic care that is individually tailored, trauma-informed and proven to work.

The world record attempt will be held at The Fit Project, a performance-driven functional training studio in Brunswick, Victoria.

We have created this event because we want to make a difference. We are inspired by the work that Beyond Blue and the Lighthouse Foundation does and want to support them.

Every donation helps and makes a significant and positive impact to mental health and youth homelessness in Australia, so thank you for your generosity. Click the 'Donate' button to donate and you will automatically receive a receipt.

Thank you for your support!

---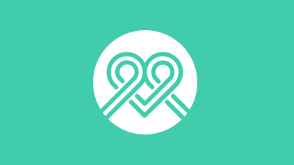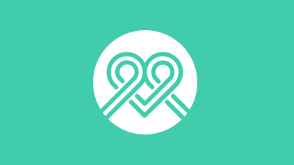 68 donations
since Dec 2018
Fundraising for
My Cause Gift Fund for Lighthouse Foundation and Beyond Blue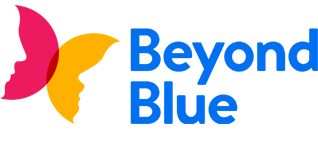 Funds donated to the My Cause Gift Fund will be split 50/50 between beyondblue and Lighthouse Foundation. The Trustees will always disburse funds to the nominated cause, however in the case that is not possible, the funds will be disbursed to a DGR charity at the trustees discretion.