St John Eye Hospital Emergency Appeal
---
This Christmas, St John needs your help
Can you find $20 this Christmas to give to the St John Eye Hospital and help at this very important time?
Recent cuts from the US administration will result in a funding loss of £500,000 for the Eye Hospital which means it will be forced to cut their sight-saving services unless we help.
This is a critical moment in the 136-year history of the St John Eye Hospital. The Hospital has faced significant difficulties over many decades, but this is unprecedented. The work done by the Eye Hospital remains as vital and as critical as at any time in the Hospital's history. But the Eye Hospital's work depends on the continued enthusiasm and generosity of loyal supporters. Help the Eye Hospital to continue to thrive as a bastion of hope, empowerment and life-changing services in the region.
Please, don't close your eyes to St John. 
204 donations
since Nov 2018
Fundraising for
St John Ambulance Australia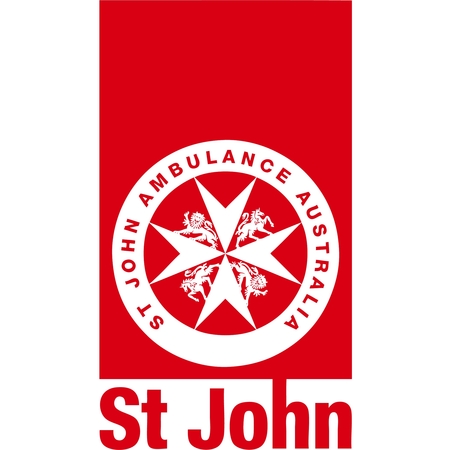 A charitable organisation active in all States and Territories, dedicated to helping people in sickness, distress, suffering or danger.
---
Share this campaign
Share your Fundraising Page link.
Leave a message
---
report fraud