Pathway Asset Management has partnered with YWCA to provide women and their children with access to emergency funding for short term accommodation needs, and also to provide ongoing subsidised private rental accommodation for longer term needs.
Homelessness in Australia is on the rise and increasing sharply amongst women.
Did you know that there are more than 115,000 people experiencing homelessness in Australia and women are more at risk due to gender-based financial inequality, family violence, discrimination and disability?
According to census data released this year, there has been a 10% increase in homelessness among women since 2011, with over 49,000 experiencing homelessness on census night itself. The same data revealed that family violence is the main reason women and children leave their homes in Australia and is consistently one of the most common reasons clients have sought assistance from organisations specialising in homelessness services.
YWCA Australia helps women get back on their feet, and those at risk of homelessness through support and affordable housing. With your help, we can assist more women, or prevent a family from being homeless, and together we can build a fund that supports women and their children escaping domestic violence and experiencing homelessness.

If you are a property owner and would like to talk to Pathway about managing your property for the purpose of a subsidised rental property for this initiative, please drop us a line at info@pathwayam.com.au
9 donations
since Nov 2018
Fundraising for
YWCA Australia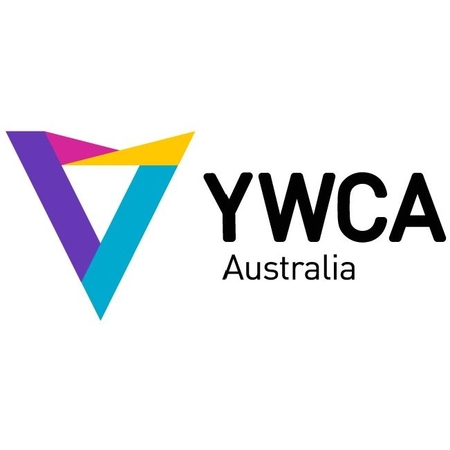 YWCA Australia is a proud feminist organisation committed to building a future, where all women and girls are equal, safe and respected.
---
Share this campaign
Share your Fundraising Page link.
---
report fraud