Free Bandit from Scenic Rim Regional Council
Campaign creator
Paul Cutbush
Fundraising for
paul and judith cutbush
Our cause is the safe return of our 16 year old Daughters pet cattle dog Bandit from the Scenic Rim Regional Council Pound after over 12 months in a 1.2 m cell.

No sunlight, no exercise, no visitations, no sanitation, no bedding, no heating or cooling.

Our 16 year old Daughters pure bred,papered,registered,non declared red cattle pup was seized by the Scenic Rim Regional Council QLD.

He was taken eventhough he was attacked on 11 September 2017 by an aggressive stumpy blue cattle dog through the joint fence.

I retrieved him as the neighbour was chasing him with a 9ft pole with a homemade shiv trying to injure him.

2 hours later 3 SRRC Rangers and 2 Police arrived brandishing "poles" and seized him.

They refused to even look at the fence where Bandit engaged and then went through into next door. It is a 9ft fence and in the last 7 years no dog has accessed each others property.

Since then my family has been living a nightmare.

The Council banned any visitations after about 20 days as I was not happy with his conditions. This is a breach of the QLD Animal Management Act 2008. (S129)

The Council then lied and said they were exercising him. This is also illegal as confined animals must be exercised. Bandit has had just 10 minutes exercise and sunlight in 373 days. This is a breach of the QLD Animal Protection Act.

We need your help to keep Bandit alive as on 6 November 2017 the Scenic Rim Regional Council decided to place a destruction order on him.

We have a stay in place but need to fight the matter in QCAT.

The claim he is aggressive and eventhough they were out of time as per the Act they hired an "expert" who after he had been in a 1.2m cell for 60 days poked him with a wooden spoon and stated he is dangerous and must be destroyed!.

We are fighting the matter in both the QLD District Court and QCAT.
The Council have a Barrister so we have had a Barrister also since February 2017.

The Council continue to delay the matter and didn't provide any evidence for 12 months.

Please donate a gold coin or whatever you can.
---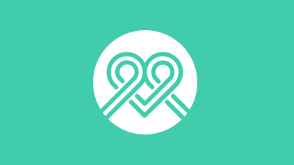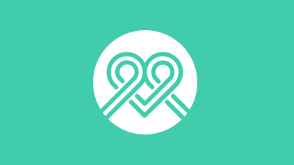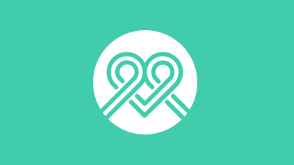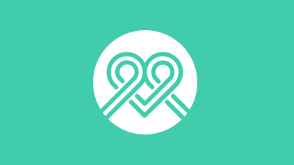 133 donations
since Sep 2018
Fundraising for
paul and judith cutbush
We need your help to save Bandit from destruction by the Scenic Rim Regional Council. We need funds for further legal representation and to purchase the Scenic Rim Regional Council requested enclosure. Thankyou for everyones donations to date as we have been able to purchase a custom made run
Funds banked to
paul and judith cutbush
Campaign creator
Paul Cutbush
Tamborine QLD
---
Share this campaign
Share your Fundraising Page link.
Leave a message
---
report fraud