Bondi Beach Wheelchair Access Mat
Hi there!

We've been given the go-ahead to attempt to raise the funds needed for a new wheelchair accessible beach matt which we hope will allow even more locals and visitors easy access to our beautiful beach. We will set it up at every patrol weather dependent.

Many of us will also be completing the City2Surf 14km run in August and will be in the Orange group (charity group) but you do not need to complete the race with us in order to help. We plan on running in the club Speedos and are still discussing other fun ways in which we can complete the race in order to raise awareness about the cause and the club. We're asking for any amount you can spare, to recruit friends and family to do the same or even get an office challenge started.

We've already looked at a few companies and been given some quotes and will base our decision on the amount raised, what deals we can strike and who is able to help. Here is a link to the type of matting we are looking at http://www.mobi-mat-chair-beach-access-dms.com/. If we do not meet our target, we will continue to raise the funds in future events until we have the required amount and if we (hopefully) overshoot, the money will be kept for maintenance and replacements of the matt or the purchase of other beach-accessible equipment.

Thanks for all your support,
James, Felicity and Neil.
35 donations
since Jul 2018
Fundraising for
My Cause Gift Fund for Bondi Surf Bather's Life Saving Club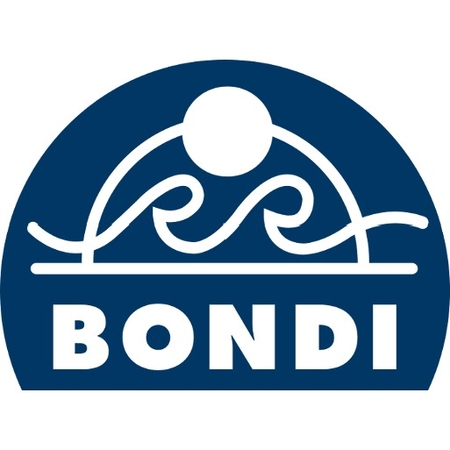 Funds donated to the My cause Gift Fund will be disbursed to Bondi Surf Bather's Life Saving Club. The trustees will always disburse funds to the nominated cause, however in the case that that is not possible, the funds will be disbursed to a DGR charity at the trustees discretion.