*** Update ***

We've done it! We've reached my second goal of $4000! Now I am going to raise my goal to $3000 for EACH charity. This will enable the following:

- With $3,000 Tia will be able to fund 90 staff working in children's homes to be trained to prepare their teenagers for leaving care.

- With $3000 Epilepsy Action Australia could train 7 schools about epilepsy and seizure first aid, or 75 individual teachers.

*****

I am raising money by doing a shave at the Wheatsheaf Hotel on 26th August 2018 between 12 noon and 2pm. I am cutting off all my hair which is now over 35 centimeters long! I have had to grow it at least this long because I'm going to donate the hair to be made into wigs for people who have cancer.

I started growing my hair because there are no boy hairstyles I liked. Then I kept growing it because I decided to do a shave to raise money for something. I decided to raise money for two causes: epilepsy and overseas aid.

I chose to raise money for epilepsy because my dad has epilepsy and so does one of my friends. I liked that Epilepsy Action Australia (http://ocdemo.com.au/epilepsywp/) does education and research projects.

I also wanted to try and help people in another country. I selected Tia (http://tia.org.au/e/) because it was recommended by some of my family. Through education and other projects, Tia helps kids in state care in Bolivia, many with disabilities.

---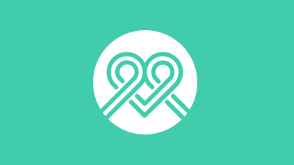 115 donations
since Jul 2018
Fundraising for
TIA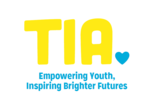 TIA is an Australian based grass roots, non-profit organisation that works in Bolivia, South America. We work with young people through their transition from state care, empowering them to become thriving members of society by providing necessary training, support, and opportunities.
Epilepsy Action Australia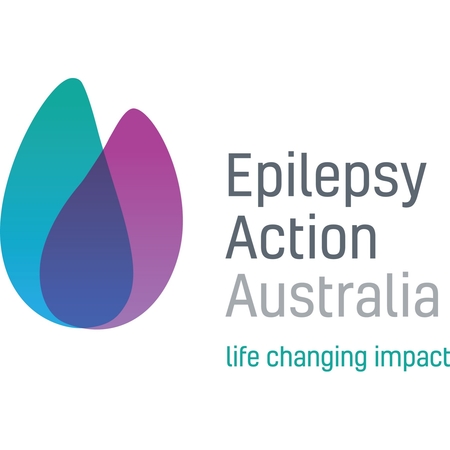 Epilepsy is a seizure disorder that can affect anyone at any time. It is estimated that over 800,000 Australian's will be diagnosed at some stage in life. Epilepsy Action delivers innovative services that increase awareness, understanding, knowledge and skills to assist people with epilepsy.