Mountain Critter Cause - Mountain Pygmy Possum
Fundraiser
Antony von Chrismar
Funds go to
University of New South Wales (UNSW) - BURRAMYS PROJECT
The Mountain Critter Cause - Mountain Pygmy Possum project:

Inspire and give back is what being a part of the #mountainCritterCause is all about.

The Mountain Critter Cause is back, again raising funds for the Endangered Mountain Pygmy Possum - a species on the brink of extinction and endemic to the Australian alpine ecosystem.

Funds will be directly funneled to a captive breeding and release program managed by the University of NSW Foundation, a not for profit research and conservation.


If you would like to get involved this is how you can!

INSPIRE - Inspire friends and others and raise awareness by sharing your photos from your backcountry ski and snowboard adventures in the mountains this winter with link to our Instagram page @Mountain_Critter_Cause #MountainCritterCause if possible a link to our fundraising page use this short link.


AND GIVE BACK - Donate money to the cause and/or share the link to encourage others to donate to the cause. This is a great way to give back to the alpine environment that we take so much joy from.


Core Fundraising will be taking place at these locations

Victorian Backcountry Festival - All donations for entry to the Festival 1 September 2018 held at Falls Creek Cross Country and Windy Corner Café.


Disclaimer:

The safety of yourself and others in the backcountry is extremely important. Make sure you are prepared and have the right gear and knowledge and seek professional training and advice if you are unsure. Guides and courses are available to teach you how to safely use the backcountry and teach you more about avalanche and emergency responses to situations.

Any hashtags to #MountainCritterCause and @Moutain_Crittter_Cause gives us permission to re-post your image on our Instagram and Facebook pages and may appear on the website. We will do our best to credit you and the photographer and we thank you for your support.

Enjoy winter from the team behind Mountain Critter Cause.
6 donations
since May 2018
Fundraising for
My Cause Gift Fund for University of New South Wales (UNSW) - BURRAMYS PROJECT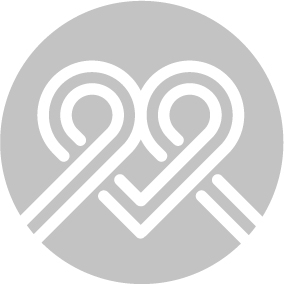 Funds donated to the My Cause Gift Fund will be disbursed to University of New South Wales (UNSW) - BURRAMYS PROJECT. The trustees will always disburse funds to the nominated cause, however in the case that that is not possible, the funds will be disbursed to a DGR charity at the trustees discretion.