---
This Healthy Hips Week (April 8-14) we are seeking your

'Tips For Hips'

.

Healthy Hips Australia raises awareness of hip dysplasia, and offers emotional and practical support to people impacted by the condition. 
We want to ensure that every family, whose child is diagnosed with hip dysplasia, has the support they need. Our support services are free, and we are fully volunteer run.
Approximately 11 children a day are diagnosed with hip dysplasia in Australia, and the incidence of late diagnosis is rising. Late diagnosis means longer treatment, often months of restricted movement in a brace or plaster cast, a greater chance that painful, invasive surgery will be needed, and a higher risk of complications. All of which can, in many cases, be avoided if hip dysplasia is diagnosed and treated in the first few months of a baby's life.
Awareness and education are key to stemming this trend. Healthy Hips Australia's Healthy Hips Week aims to increase awareness of hip dysplasia, so that no child need unnecessarily face lengthy and painful treatments.
Together We Can Make A Difference!
We need to raise $10,000 across this week to enable us to:
1. prepare new parents for a possible diagnosis and support them throughout treatment,
2. reduce risk factors that contribute to the development of hip dysplasia, such as tight swaddling, and
3. reduce the incidence of late diagnosis.
Let's talk hips this April! 
Hugo, featured in our video, loves the portable spica chair we have loaned his family and we'd love to make more available across Australia. This is possible only with your support x
30 donations
since Apr 2018
Fundraising for
Healthy Hips Australia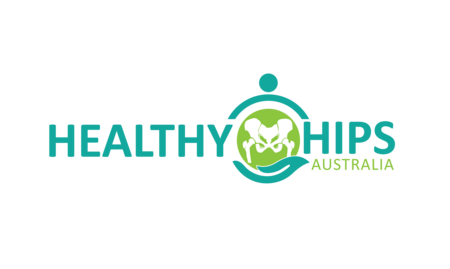 Healthy Hips Australia (HHA) is a national health promotion charity, the first of its kind in the country, working to ensure expert resources, education and support are available to all people impacted by hip dysplasia or working with those affected by it.
---
Share this campaign
Share your Fundraising Page link.
Leave a message
---
report fraud