The Great Jerusalem Charity Bike Ride
Fundraiser
Rabbi Ian Goodhardt
Funds go to
Malki Foundation Australia
Another year, another kilometre!

This "Yom Yerushalayim" - Jerusalem Day, Sunday 13th May, I will be riding my bike 51 kilometres to celebrate 51 years since the reunification of Jerusalem. As I have done in the past, I am dedicating the ride to the work of the Malki Foundation for children with disabilities in Israel.

Keren Malki - the Malki Foundation is a Jerusalem based charity that empowers families of children with special needs in Israel by giving them the means to provide their child with quality home care and the best available paramedical therapies.

Please support me with this important cause - the money raised will 5 children with disabilities receive much needed paramedical therapies for a whole year.

Keren Malki honours the tragically short life of Malka Chana Roth Z"L 1985-2001, killed in a terrorist attack in central Jerusalem. A girl dedicated to bringing happiness and support into the lives of children with special needs.

All donations above $2 are tax deductible. Please give generously.
81 donations
since Mar 2018
Fundraising for
Malki Foundation Australia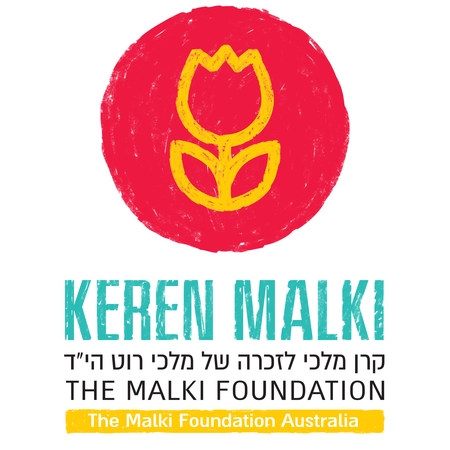 The Malki Foundation was founded in 2001 in honour of Melbourne born Mallki Roth, murdered in a terrorist attack in the heart of Jerusalem at age 15. The Malki Foundation empowers families choosing home care for their child with disabilities by providing paramedical therapies and equipment.