On January 5, 2018, the world of Josh Davis turned upside down and, in a freak camping accident, left Josh fighting for his life.
A young 25-year-old, member of the Eltham Rugby Union Football Club, who can only be described as kind, loving and considerate, suffered a traumatic neck injury while on a camping trip with friends, that has left Josh paralysed.
Josh was airlifted to the Alfred Hospital in Melbourne where scans showed severe damage and trauma to his neck and spinal cord. Josh required 2 immediate surgeries: one to relieve the pressure on his spinal cord and another to remove the damaged bones and vertebraes.
Josh is now in the spinal clinic at the Austin Hospital and his road to recovery is long and hard. Without the use of his limbs, he has to learn to live all over again. A task, that may seem daunting to most, Josh is determined to overcome this challenge, one day at a time.
Your donations will be given directly to Josh Davies and his family to help cover the ever-growing financial costs associated with his surgeries and rehabilitation. The funds will also be used to purchase a motorized wheelchair for Josh which he will need in the near future.
Josh, his friends, his family and his partner Jade appreciate your support and help.
All donations over $2 to Helping A Friend In Need (HAFIN) are tax-deductible. HAFIN is a DGR-1 charity registered with the ACNC. ABN: 86 611 164 197
164 donations
since Feb 2018
Fundraising for
Helping a Friend in Need (HAFIN)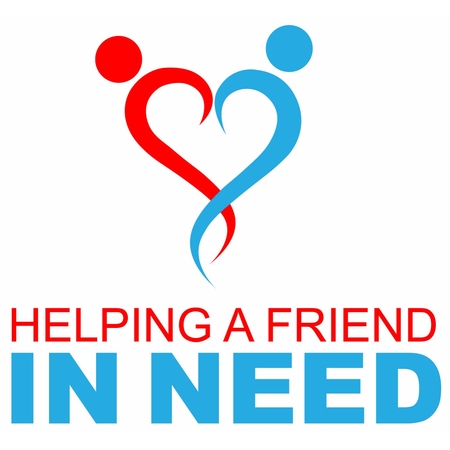 Helping A Friend in Need (HAFIN) ABN 86611164197 disburses donations to individuals and families for the direct relief of poverty, sickness, suffering, distress, misfortune, disability, destitution or helplessness. Donations are tax deductible and are disbursed directly to the family.
---
Share this campaign
Share your Fundraising Page link.
Leave a message
---
report fraud