HELP US TREAT MORE SICK & INJURED ANIMALS
HELP US TREAT MORE SICK & INJURED ANIMALS
At BARC we are treating hundreds of sick and injured animals a month and we also bring in up to 100 new rescues into our full time care!

Our vet bills are always through the roof and with so many more new arrivals this month, it's no exception! We need help paying our bills before our account is frozen again!

Please donate what you can! It all adds up!
63 donations
since Oct 2017
Fundraising for
Bali Dog Adoption & Rehabilitation Centre (BARC)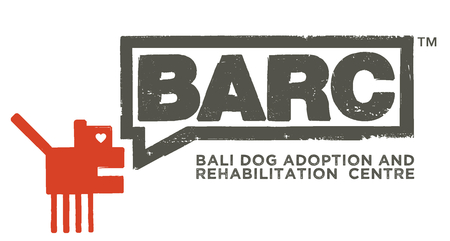 BARC is a registered Australian not-for-profit animal organisation. We presently care for 350+ animals. With no government funding, we rely on donations from the global community. We aim to relieve the suffering, starvation and abuse of Bali animals through rescue, rehabilitation and re-homing.