Facing the Dawn
Fundraiser
Scott Robinson
Funds go to
Australian Cancer Research Foundation (ACRF)
In June this year, I tragically lost my mum to secondary cancer in the liver. Left heartbroken and lost, I wanted to find a way to contribute to stopping anyone else having to feel this pain. My mum loved me like no other but she really wasn't that keen on my long beard - she said it hid my face.

I had always talked about shaving it off to raise money but I never got around to it. No I have to do something. I nearly shaved it off when I lost her but I thought 'Why waste an opportunity'!

So here is your chance to help me raise some money to find a cure for this insidious disease. Let's find a way to stop the suffering and beat this thing.

"Snowflakes are frail...but if enough of them stick together, they can stop traffic..."
---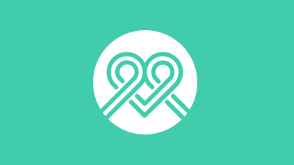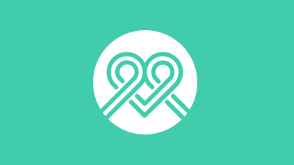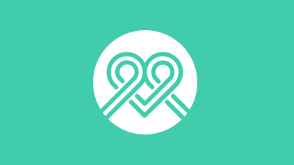 110 donations
since Jul 2017
Fundraising for
Australian Cancer Research Foundation (ACRF)
Australian Cancer Research Foundation (ACRF) believe that a world without cancer is possible. We can't do this without you. Every day our supporters help to accelerate what can be achieved by giving Australia's best scientists the technology they need to end all cancers.