ALD- Memories and Support
Campaign creator
Eleisha Neilson
Fundraising for
Rob And Simone Stevenson
A beautiful friend of mine has an 8 year old boy who has just been diagnosed with Leukodystrophy.
It is a degenerative neurological condition without a cure and with very few treatment options. Once the symptoms present, the degeneration can be quite aggressive. They only have a short amount of time left with him.
The medical bills will be ongoing and they will eventually need in home support or even around the clock medical care. These current and future costs make it difficult to take special vacations while they still have the chance and while their son is still able to enjoy these experiences.
The difficulty with this particular fundraising campaign is that we don't want the child to ever find out that he has such a limited amount of time left which is why I have not attached a picture. Please exercise discretion if you know or make contact with this family.
Time is of the essence.
Thanks in advance for your support X
http://ulf.org/adrenoleukodystrophy
---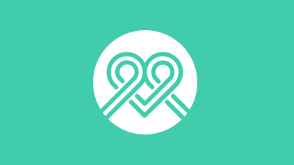 272 donations
since Dec 2016
Fundraising for
Rob And Simone Stevenson
Leukodystrophy is a degenerative neurological condition without a cure and with very few treatment options. Please make a donation and contribute to the experiences and medical support for this sweet little boy.
Funds banked to
Rob and Simone Stevenson
Campaign creator
Eleisha Neilson
Hampton VIC
---
Share this campaign
Share your Fundraising Page link.
Leave a message
---
report fraud