I am a member of Triratna Buddhist Order. I am completing a 14 month pilgrimage traveling and teaching at 8 Buddhist centres / groups. I will be leading retreats and classes, sharing Buddhist teaching about mindfulness and loving kindness.
I have also been donated 170 little Buddhas from people worldwide.
I aim to make connections with strangers I meet during my travels and pass these Buddhas on.
During this time I hope to raise my living and travel costs through donations.
---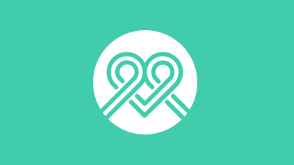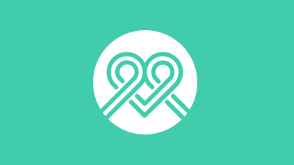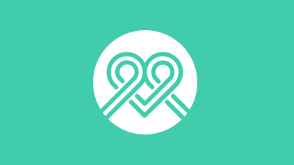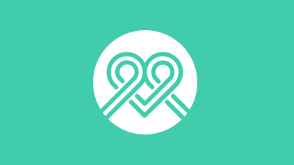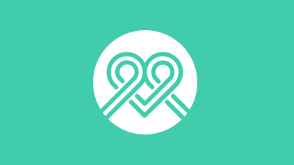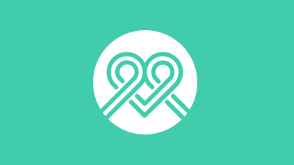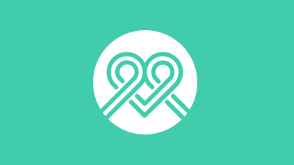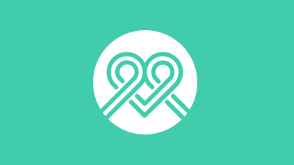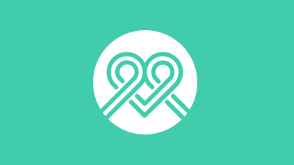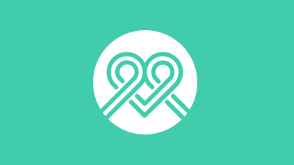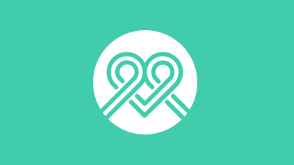 30 donations
since Oct 2016
Fundraising for
Maitripala Baillie
I am raising funds so that I can continue a pilgrimage I am doing to volunteer at 8 Triratna Buddhist groups / centres. I will be running retreats and classes sharing teachings on mindfulness and loving kindness. I will also be handing out Buddhas to strangers I meet and talk to along the way.
Funds banked to
Carol L Baillie
Campaign creator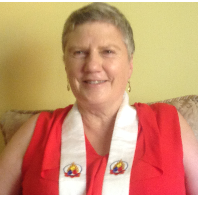 Maitripala Baillie
Berwick VIC
---
Share this campaign
Share your Fundraising Page link.
Leave a message
---
report fraud