'I Am Breast Cancer Aware' Kayla Itsines
Sadly, breast cancer has or will affect many of our lives in some way. This devastating disease claims the lives of thousands of women around the world every year. Not only is it vital that we, as women, raise awareness but also learn, and encourage others to check their breasts regularly and correctly. This month we're aiming to raise $100,000 to help fight against breast cancer and we need YOUR help!

In Australia, 1 in 8 women will be diagnosed with breast cancer in their lifetime.

With that statistic in mind, think about all of the beautiful and amazing women in your life. Think about all the incredible women you have met through the BBG Community alone. This is a REAL issue that affects us all.

As part of the BBG Community, we share the same passion — to help and support other women. We are the largest fitness community in the world and our message has and always will be to support, inspire and encourage others.

This is why my team and I want to raise awareness and contribute to finding a cure.

October is Breast Cancer Awareness Month in many countries worldwide, and we are lending our support to a cause that is so important to all of us. This is YOUR chance to help make a difference, to get involved and to show support to women everywhere who may be facing a difficult battle.

We're raising funds for two fantastic organisations — the National Breast Cancer Foundation (NBCF) and the McGrath Foundation. We've set a target to raise $100,000 and we need your help to reach it!

Help us to raise awareness and spread the message of support for this cause. Donate now!
---
Thank you for your donation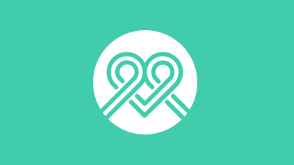 64 donations
since Sep 2016
Fundraising for
My Cause Gift Fund for McGrath Foundation and National Breast Cancer Foundation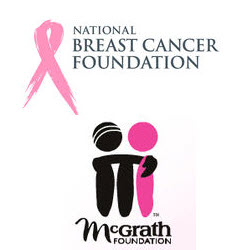 Funds donated to the My cause Gift Fund will be split 50/50 between National Breast Cancer Foundation and McGrath Foundation. The Trustees will always disburse funds to the nominated cause, however in the case that is not possible, the funds will be disbursed to a DGR charity at the trustees discretion.