Be Brave.
Fundraiser
Isabelle Osborne
Funds go to
Cancer Council WA, Cancer Council Australia
Like many others, I have seen Cancer touch the lives of so many amazing people around me and unfairly so. If shaving off my hair is the least I can do to show my support and appreciation of these wonderful individuals - the sufferers, the families, the survivors, the friends - then that's exactly what I shall do! I'm lucky enough to be doing this by choice, unlike many.

Please donate to show your support for them and I along the way!

#bebraveshave
---
61 donations
since Aug 2016
Fundraising for
My Cause Gift Fund for Cancer Council WA and Cancer Council Australia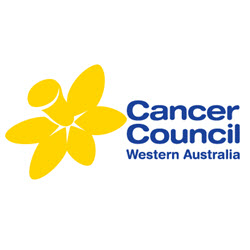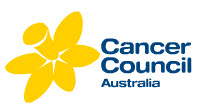 Funds donated to the My cause Gift Fund will be split 50/50 between Cancer Council WA and Cancer Council Australia. The Trustees will always disburse funds to the nominated cause, however in the case that is not possible, the funds will be disbursed to a DGR charity at the trustees discretion.