Landys go BALD for charity
Thanks for visiting our page - for interest in our auction items, head to our facebook auction page to bid https://www.facebook.com/groups/1695631924037447/

As with all siblings, we do not always see eye to eye. We couldn't decide which charity deserved the funds we will raise for shaving our heads. Thankfully, we have found a fundraising platform which allows us to support two charities.

The two charities we have chosen are the Save-a-Dog Scheme (SADS) and Cure Brain Cancer Foundation.

So why these charities?

The cure brain cancer foundation was an obvious choice. First of all, it has had an impact on our family with both our grandfather and Hayley's mother in law passing away from brain cancer. Hayley also meets families everyday in her job as a nurse on the neuro-surgery ward at The Royal Children's Hospital.

The facts about brain cancer however are what sealed the deal.

Around 1600 people are diagnosed with brain cancer in Australia annually and approximately 1200 die from the disease every year. Brain cancer kills more children in Australia than any other disease and more people under 40 than any other cancer.

Survival rates for brain cancer have barely changed in the last 30 years. Cure Brain Cancer Foundation is dedicated to accelerating the development of new treatments to increase five-year to survival from the current 20% to 50% by 2023.

The obvious choice for Courtney was a charity that helps animals, specifically dogs. She strongly believes that animals deserve the same amount of love and respect that they offer us unconditionally in return. The number of animals that suffer and often have to be euthanised due to abuse, neglect, abandonment or simply not being able to find a loving home and family, is absolutely devastating! It's estimated that more than 150,000 healthy animals are destroyed each year in Australia alone. That's where organisations like the Save-A-Dog Scheme come into play.

There are quite a few wonderful organisations like SADS around, but Courtney has selected the Save-A-Dog Scheme as it is a local organisation. SADS has been caring and finding homes for dogs (and cats) since 1985. It has a strict "no kill" policy, which means they have some long stayers, and some dogs that will never be rehomed. They even care for animals with special needs. They provide veterinary care for sick an injured animals that would have been put down at other shelters and pounds. Because SADS is a not-for-profit organisation with a "no kill" policy, they really need the help of donations and volunteers to get by. And that's where we come in!

To find out more about our respective charities, visit their sites to see what amazing things they do and more about why we chose them.

http://saveadog.org.au/

http://www.curebraincancer.org.au/page/28/brain-cancer-landing

We really appreciate you visiting because as the old addage goes - "every little bit helps"

Even if you are unable to donate yourself, we would love for you to come down and support us on the day of the shave. Keep the 22nd May 2016 afternoon free to come down to support us during our shave (or laugh - depending how nice you may be)

We will be supplying more information about the shave date as it comes closer, but we would love to get as many people there as possible. If you come down, we will have a few items to auction off such as a hand knitted beanie (I may well buy this in order to keep my newly bald head warm), a piece of Soph's pottery (this may or may not be worth placing a bid on) and the privilege of being the one to make to first cut and do the final shave.

THIS JUST IN: Gelato Messina have donated a $50 voucher for us to auction of on shave day!!!

Another supporter ST ALI: Coffee master class anyone?

---
First Adopters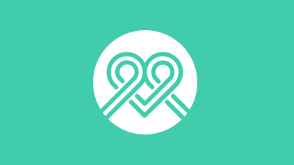 102 donations
since Mar 2016
Fundraising for
My Cause Gift Fund for Cure Brain Cancer Foundation and Save-A-Dog Scheme VIC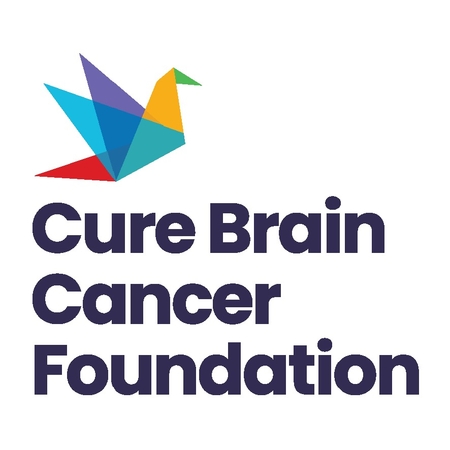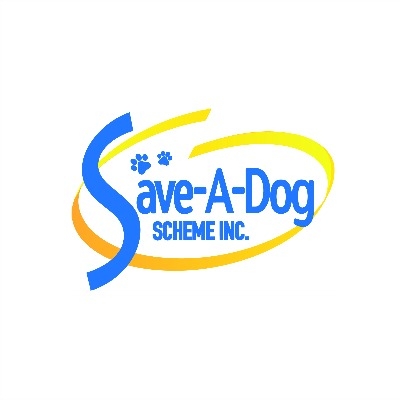 Funds donated to the My cause Gift Fund will be split 50/50 between Cure Brain Cancer Foundation and Save A Dog Scheme VIC. The Trustees will always disburse funds to the nominated cause, however in the case that is not possible, the funds will be disbursed to a DGR charity at the trustees discretion.