save balmain tigers
Campaign creator
Howard Moore
Fundraising for
Balmain Tigers Rugby League Club
To help the Balmain Tigers side of the joint venture rugby league team " WEST TIGERS" pay off the debt they have from a loan with the NRL.
We ask all Tigers supports and business's as well as the rugby league community to dig deep and help in any way they can to raise the fund needed.
Its a huge amount $5.4 million dollars but if all the rugby league world gets behind this it can be done.
So please dig deep into your pockets for any thing you can afford and help out a good cause.
We all know what it was like to win the ultimate rugby league prize in 2005 so now lets win again and raise these funds so the joint venture can continue.
EVERY DOLLAR WILL COUNT.
---
Thank you for your donation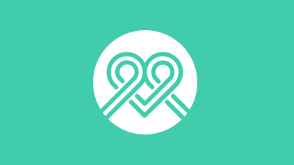 1 donations
since Mar 2016
Fundraising for
Balmain Tigers Rugby League Club
To help repay the debt the Balmain Tigers has to the NRL
Funds banked to
HOWARD MOORE and VICKI MOORE
Campaign creator
Howard Moore
Ermington QLD
---
Share this campaign
Share your Fundraising Page link.
Leave a message
---
report fraud
---
---