Paraplegic - Dressage Rider to represent Australia
Campaign creator
Rachael Baker
Fundraising for
Rachael L Baker
Please allow me to briefly introduce myself: my name is Rachael Baker. In January 2012 my partner and I relocated to Queensland; due to Christchurch's devastating earthquakes.

The reason I desperately need your assistance is so I may fore-fill my childhood passion, my dream. My dream was to represent my country at the Olympics horse riding. Sadly Rio is out of reach however my quest is now concentrated on The (2018) World Equestrian Games (W.E.G.) in Canada.
If you're wondering why I am focussing on W.E.G instead of chasing the Olympics dream - in June 2014 my life was forever changed...
I was in a twenty-three day long coma, my body and vital organs were rapidly shutting down and I was on Ventilation for six weeks. Apparently the only organ with any will to live was my brain; to me (now) this is laughable due to the severely Traumatic Brain Injury I sustained in 2008 putting me in a Coma for six days.
After eight weeks in I.C.U. and eventually establishing I had sustained a Spinal Cord Injury with additional complications I required surgery. A further four months were spent in Orthopaedics and the Spinal Injuries Unit; I now carry the 'Paraplegic' label.
This is the extremely short (P.G) version of a very long and fairly unbelievable story!.. one outcome was my poor Mother was instructed to urgently fly over and told to "prepare yourself".
Beyond belief and much speculation: I was lucky to survive!

Consequently...that 'situation' has given me a drive, a compulsion regarding this exciting crusade of a life-long dream which; in this bizarre set of circumstances presented itself to me, alas...sadly...I can not conquer it on my own. To achieve my somewhat modified dream - campaigning as a "Para Equestrian" (I didn't see that part in my dreams!) I am searching for a heroic, heartfelt, understanding sponsors.
The mere prospect of representing Australia in a sport I have loved since childhood excites me! Being 40 means I'm not naive to think it will be an easy task, but realistically who got anywhere decent in life without blood, sweat and a few tears?! Additionally, if it isn't me it will be someone else so (with support)...why cant it be me?
I am hungry for success and can assure you I will work tirelessly to secure my place on the Squad. I will train hard and commit myself to this quest!

I would be most grateful if you would please consider supporting my calling and I thank you for taking the time to take the time...
Rach x

P.S: Four years ago at Normandy's World Equestrian Games competing in my field sadly one sole Australasian rode. Australia had no representation. Australia's team comprised of four riders.
In my opinion The World Equestrian Games does not receive nearly enough promotion, however in Europe alone twenty television stations broad-cast W.E.G. with additional thirteen (including Australia and New Zealand) stations' outside Europe. Rolex and Land Rover were a two of the events' larger Official Sponsors.





---
Your generosity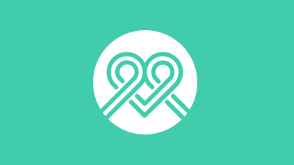 Your generosity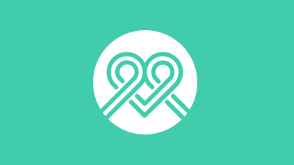 Thank you for your donation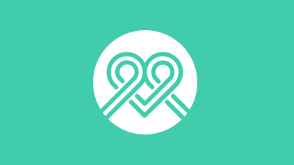 3 donations
since Jan 2016
Fundraising for
Rachael L Baker
To enable a newly Paraplegic equestrian achieve her childhood dream. In doing so I aim to make you, my country, my family and friends proud! I need your help so I may compete against the globally elite in the graceful sport of Para Dressage, it's within reach however financially is out of my grasp
Funds banked to
Rachael Baker
Campaign creator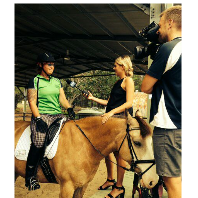 ---
Share this campaign
Share your Fundraising Page link.
Leave a message
---
report fraud