Dear Sir or Madam
I am writing to ask for your support to raise funds for my niece Mary Moore who has Multiple Sclerosis for 17yrs in that time Mary has been numerous medication and nothing has help. We are hoping to send Mary to Russia for HSCT on the 04/04/2016 as this is not available as yet in Australia.
HSCT has great success with other MS patients all the over the world. We first heard this treatment on 60 minutes Australia a young mother called Kristy Cruise who had this done with great success since then she has been a advocate to help and support others. The cost of this treatment will be around $60.000 this is Mary only hope.
We would like to ask you help for donations of any kind that we can raffle or auction or for any suggestion you may have to help raise funds for this cause. We also know we are doing this as indivual charity as you may help other charity but please this is only one off so please please help We will be advertising our cause and our donars in the social media hope that will encourage the public to come and give their support.
We now have a charity no. so you can claim on tax. This is my email address if you need the charity no. p_cammo@hotmail.com
.

---
Thank you for your donation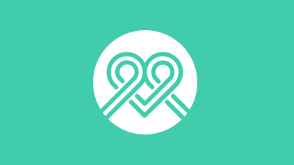 15 donations
since Jan 2016
Fundraising for
Mary Moore
Mary is my niece and she has progressive MS. she has lost movement on her right side and has drooped foot her speech is affected as well,she is in a lot of pain and gets fatigued easily, she has to use a wheelchair to get around, the medication she has been on don't work, this is her last chance.