We would like to raise as much money as possible to help out the family of my good friend jarrod who has had a serious accident. I'd love to be able to cover all medical costs for his family but any donations would be greatly appreciated!
247 donations
since Nov 2015
Fundraising for
Jarrod Whitehead
A fundraiser to help my friend Jarrod who has received a serious head trauma from a skateboarding accident. Ive started this fundraiser to help his family pay for medical bills and cover costs of missing work.
Funds banked to
Mitchell Rivera
Campaign creator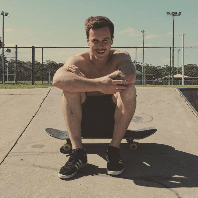 ---
Share this campaign
Share your Fundraising Page link.
Leave a message
---
report fraud