Annie Dunne
Fundraising for
Annmarie Dunne
Annie was traveling Australia and travelled to a farm to gain her 2nd year visa. She had a horrific accident on the farm where her hair got stuck in a conveyer belt causing some pretty awful damage, she had to be air lifted to hospital last week, where she is still receiving treatment. Her parents have traveled to be with her on her long path to recovery. Any donations received would be very greatly appreciated and will go toward covering Annies medical expenses.
674 donations
since Nov 2015
Fundraising for
Annmarie Dunne
Annie had an accident while completing farm work. Her hair got caught in a conveyer belt and pulled her scalp off. A very nasty injury.
Funds banked to
Annie Dunne
Campaign creator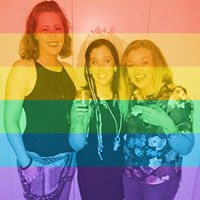 ---
Share this campaign
Share your Fundraising Page link.
Leave a message
---
report fraud