Hi my name is Larissa and i am Nickayla's mum. Nickayla has epilepsy and we just been told that she is at high risk of SUDEP (Sudden unexpected death in Epilepsy). So we are trying to raise money to help get her a Emfit (Epilepsy Safe-Bed under the Mattress Sensor). Plus Nickayla would like to raise more money to help other families that need them as well. So please by donating any amount will help Nickayla plus other family's who needs this as well. Thankyou from Nickayla and all her family.

Please if you could share on Facebook and Tweet we would appreciate it thank you so much for your support and Donations.
---
Thank you for your donation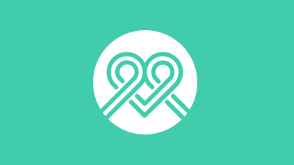 47 donations
since Oct 2015
Fundraising for
Nickayla Winter
Nickayla is 12 years old and she has Epilepsy, She has had seizure since one year old her seizure can last from 1min to over 40min. Nickayla is a very brave girl and she wants to grow up to become a Dr for Epilepsy to help children just like her.
Funds banked to
Nickayla Winter
Campaign creator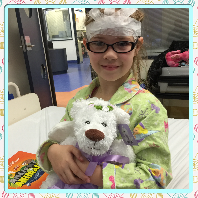 Larissa Winter
Upper Mount Gravatt QLD
---
Share this campaign
Share your Fundraising Page link.
Leave a message
---
report fraud